Whether you're at home or across the country you can rest easy knowing we've got you covered. We are fully licensed by the State of Texas to install security systems, surveillance cameras and conduct monthly monitoring. NO CONTRACT, just peace of mind at an affordable price.
What we specialize in:
Security system design, sales and installation
High definition surveillance/security cameras
Glass breaks and motion detectors
24/7 Monthly monitoring with NO CONTRACTS!
View your security feed on your phone or smart device from anywhere, anytime.
State of Texas Security License
#B07326801
Our Service Areas
Lubbock
Midland/Odessa
Amarillo
We also serve additional communities both within and outside the West Texas area and have the capability to serve clients within a much larger service area!
Request your FREE estimate!
Looking for a modern high-definition security system with cost-effective monitoring? Let's talk about options and pricing!
Gallery
Take a look at some of our recent installations.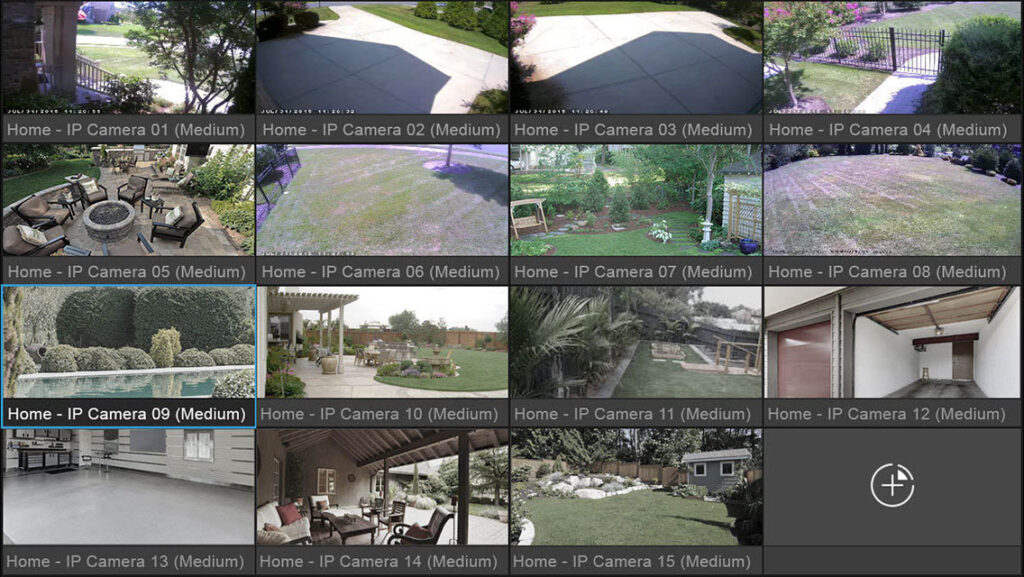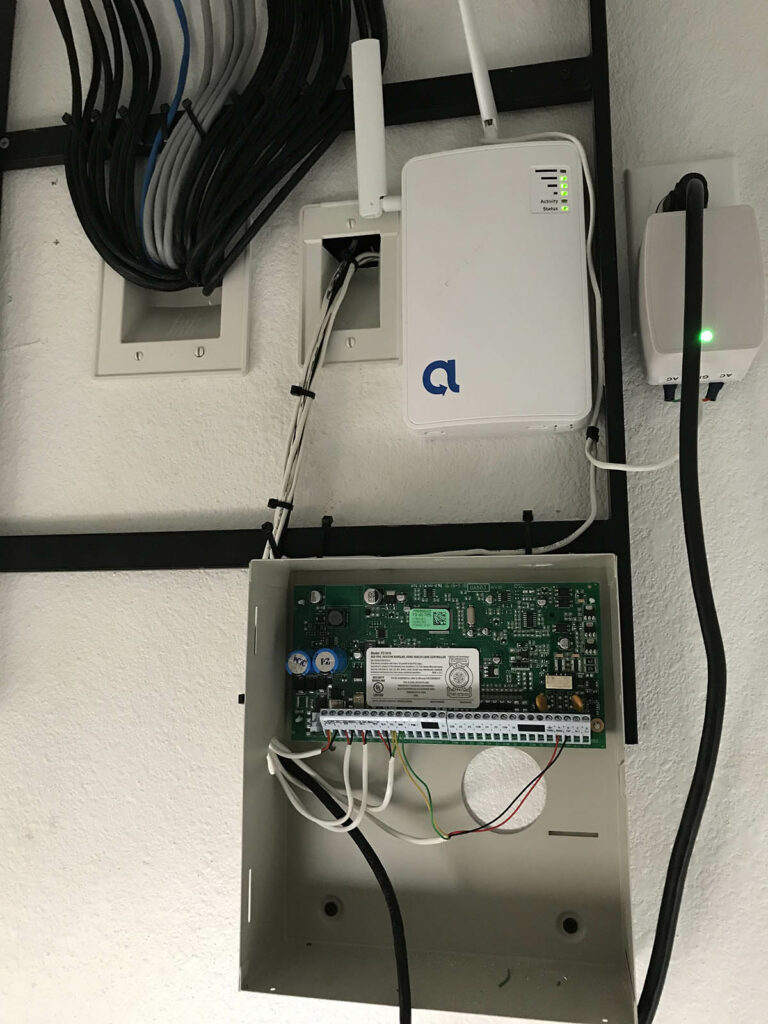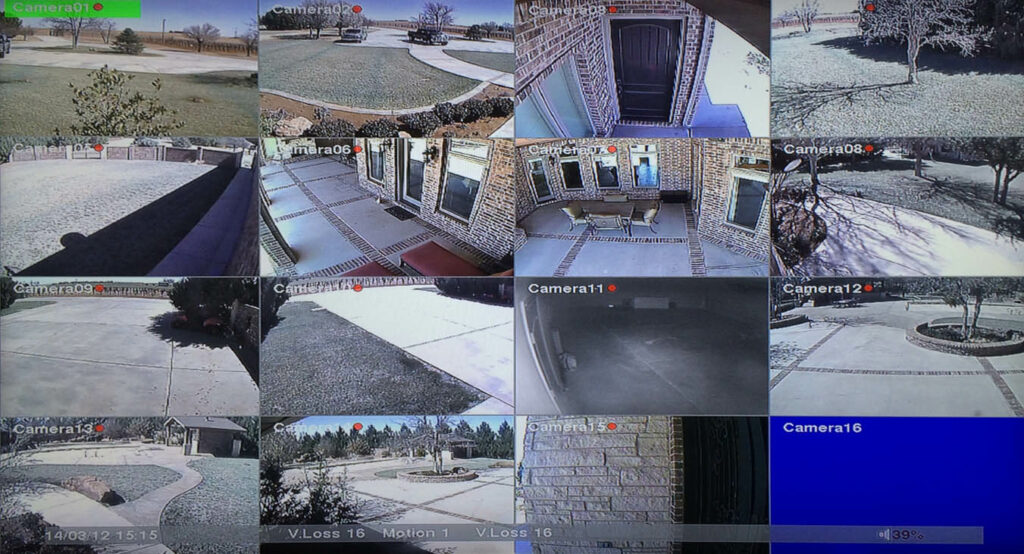 Ready to talk about a better, more cost-effective security solution?
We're always happy to meet or talk to you about the benefits of our solutions and services. Call us today!
(806) 778-0267