Take your home entertainment to new heights with a custom-designed system by Bam's. Your system will be carefully crafted and constructed to compliment your home's design and décor, providing the best at-home viewing experience the industry has to offer.
What we specialize in:
Custom home theaters
Enjoy the experience of a movie theater in the comfort of your our home. Choose from a variety of high definition projectors, movie screen sizes and immaculate surround sound systems.
TV installation and sound systems for any room in the house
TV sales and installation
TV mounts- stationary and mobile
Whole-house audio
Outdoor entertainment systems
Landscape speakers
Weatherproof TV housing
Our Service Areas
Lubbock
Midland/Odessa
Amarillo
We also serve additional communities both within and outside the West Texas area and have the capability to serve clients within a much larger service area!
Request your FREE estimate!
Looking to upgrade your home or install a system for a newly-built home? Let's talk about options and pricing!
Weak in-home wifi signal?
Ask us about cell phone and wifi signal extenders to improve your service across your entire home.
Gallery
Take a look at some of our recent installations.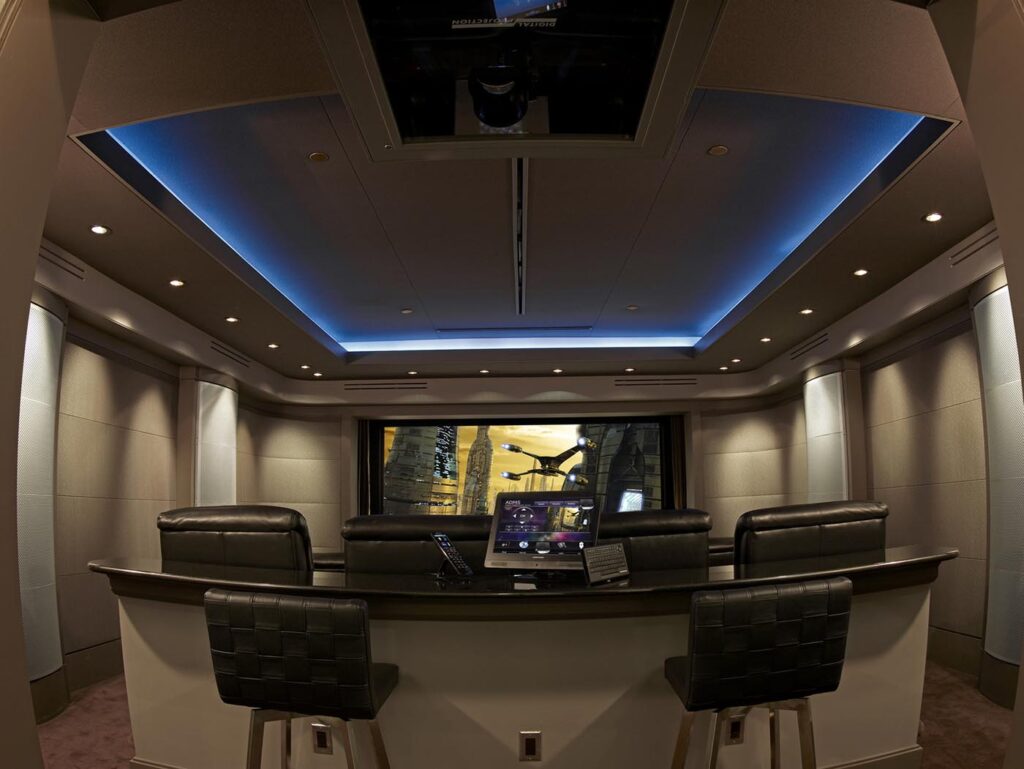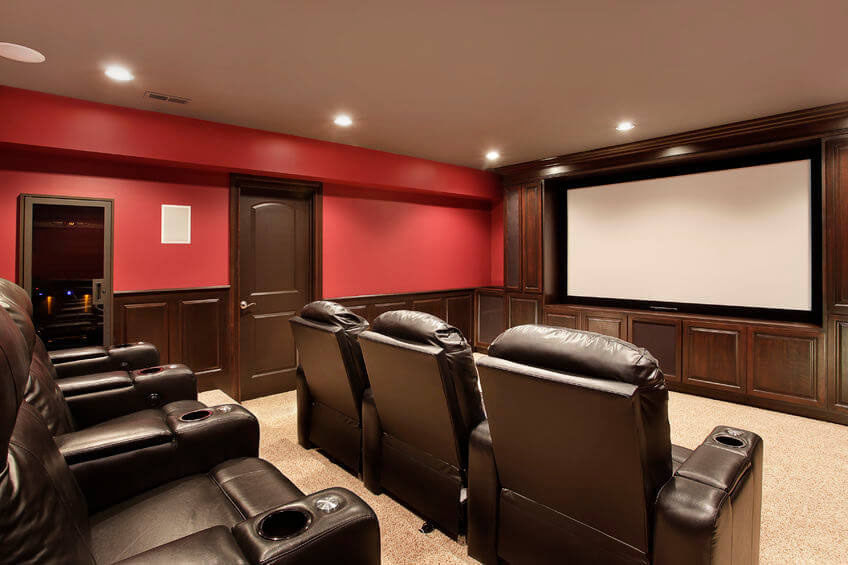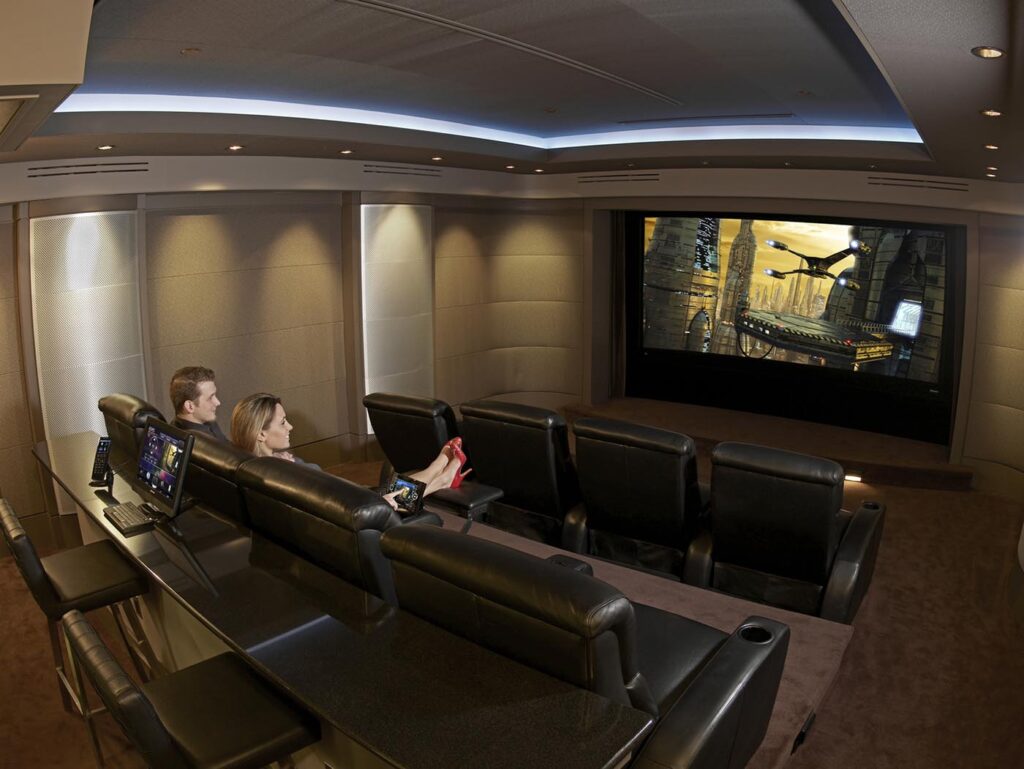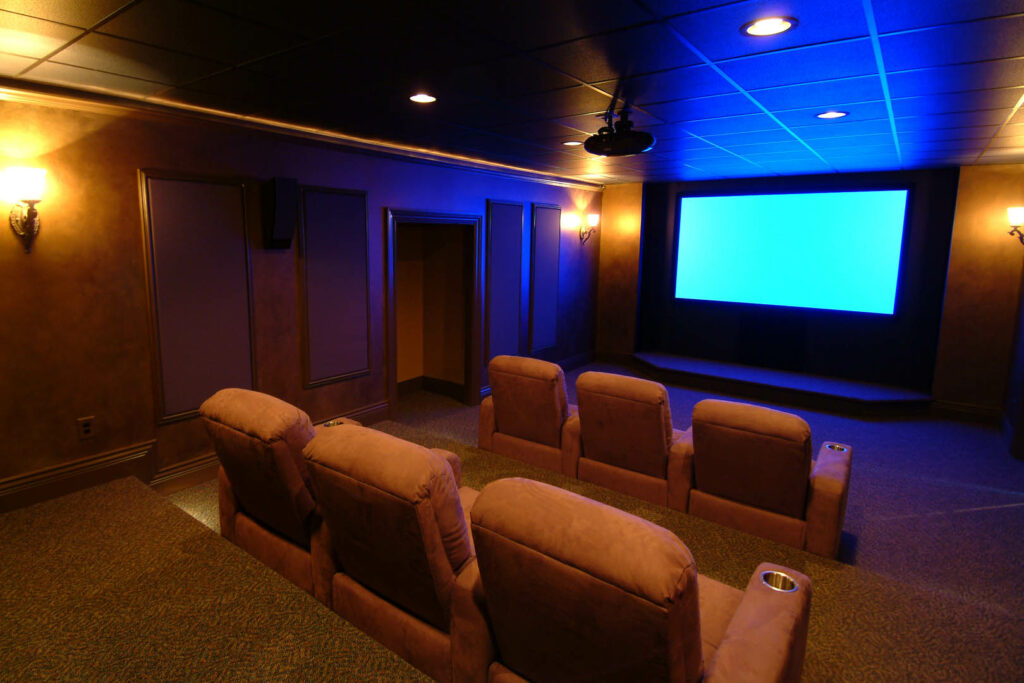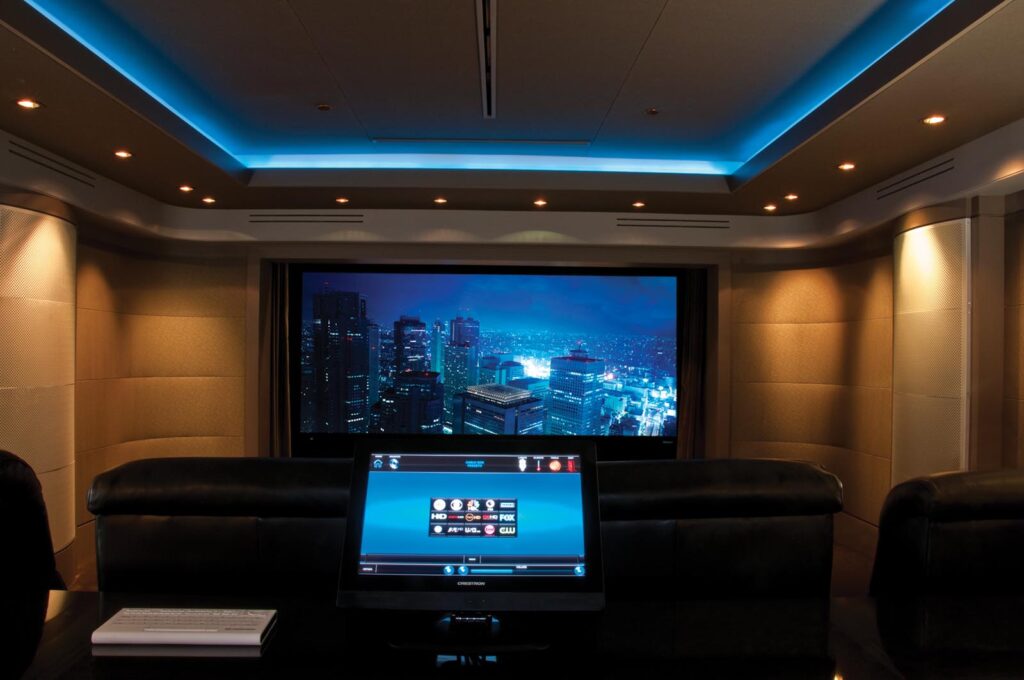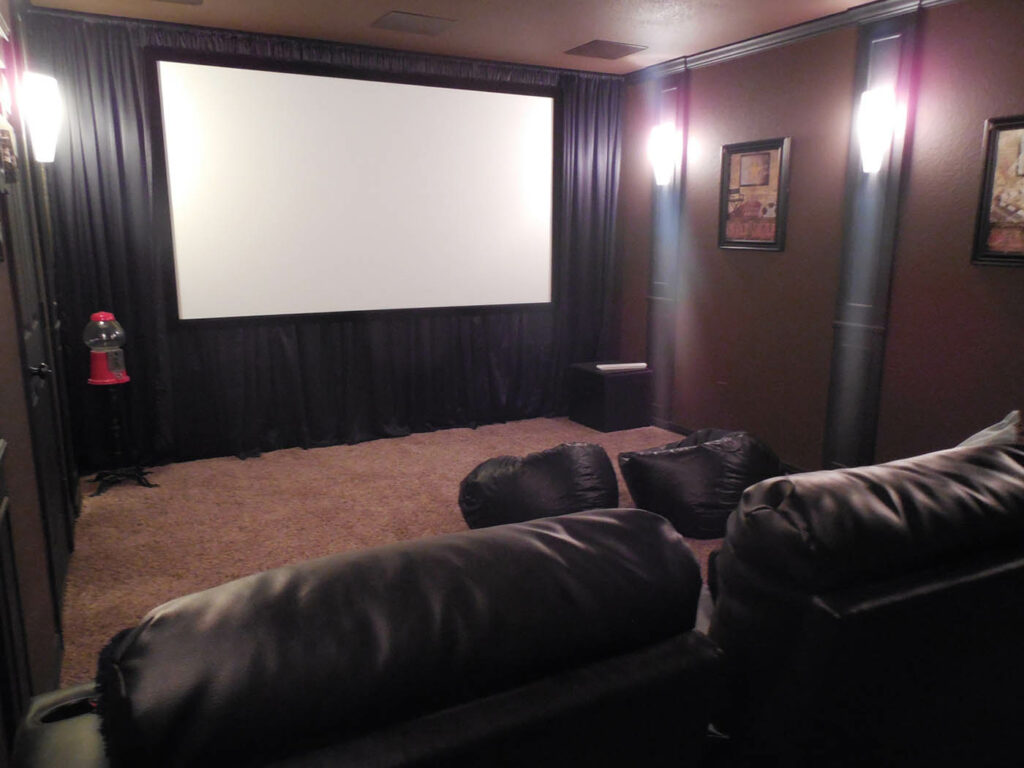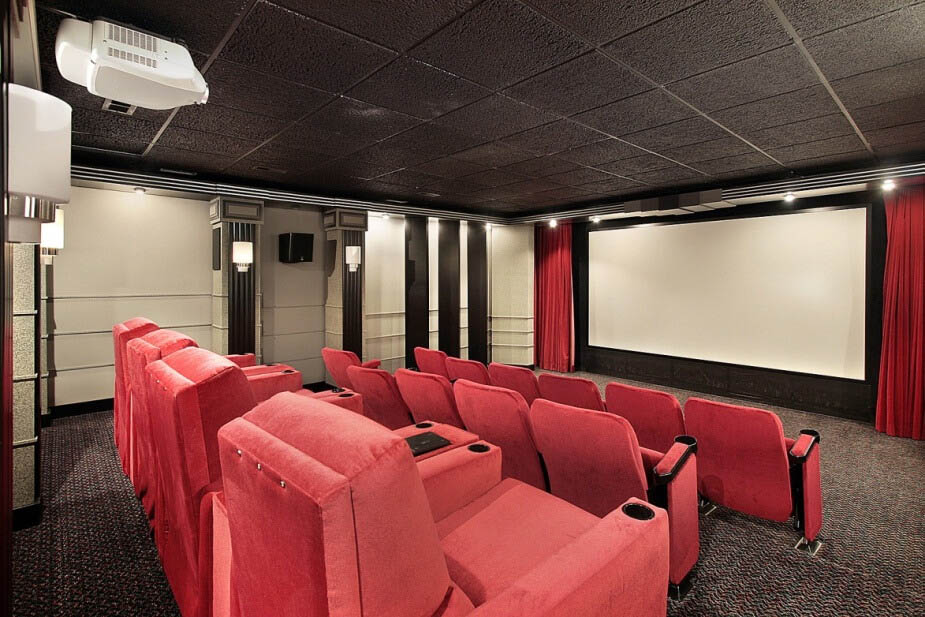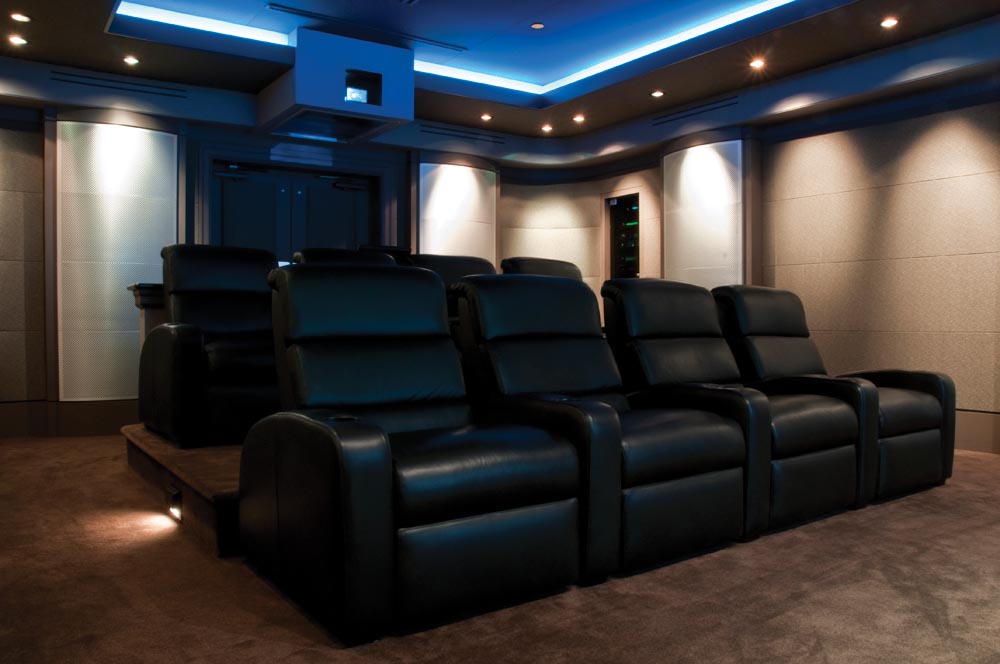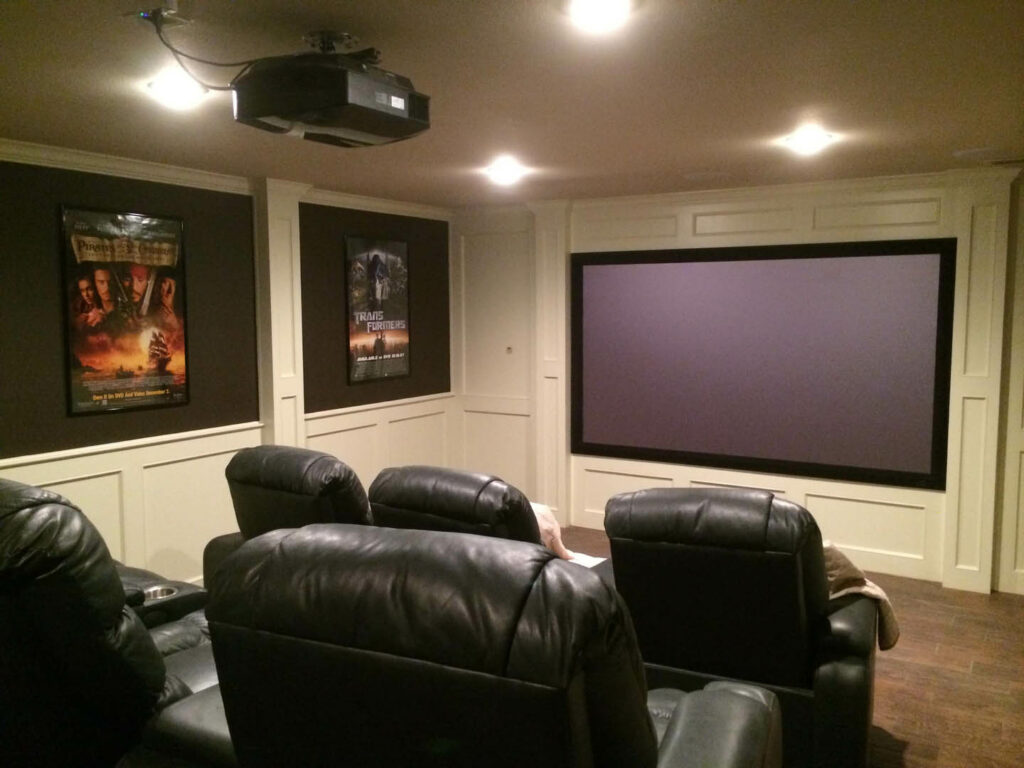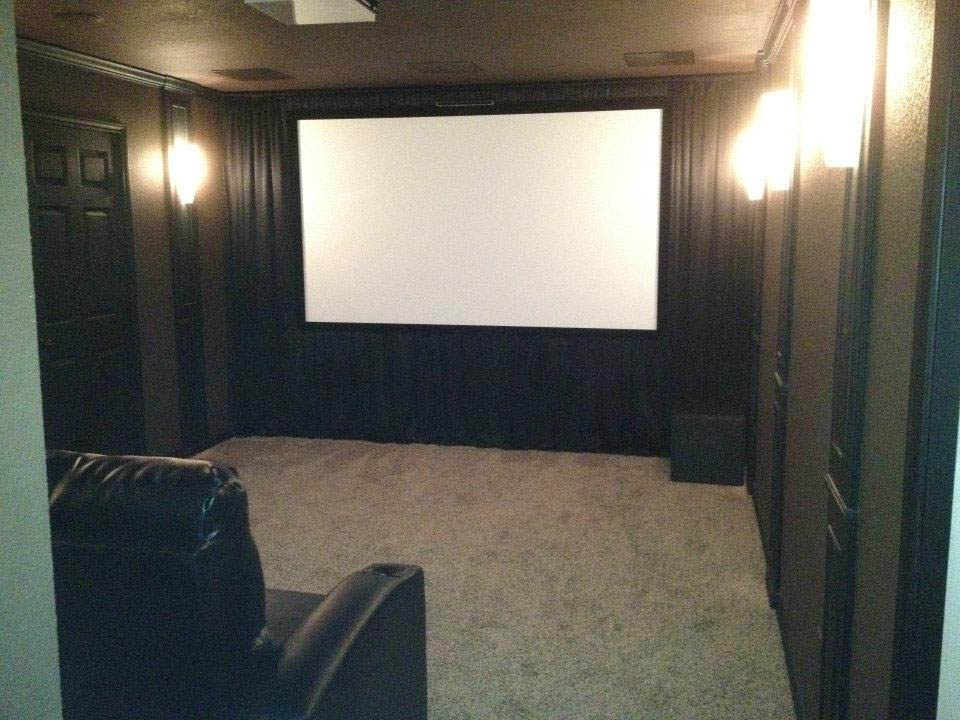 Ready to talk about a custom home theater solution for you home?
We're always happy to meet or talk to you about the possibilities of a custom home theater solution. Call us today!
(806) 778-0267