Discover the convenience of complete home automation.
Awaken a roon, draw shades, control televisions, and monitor certain security statuses of you home from a single app on any smart device.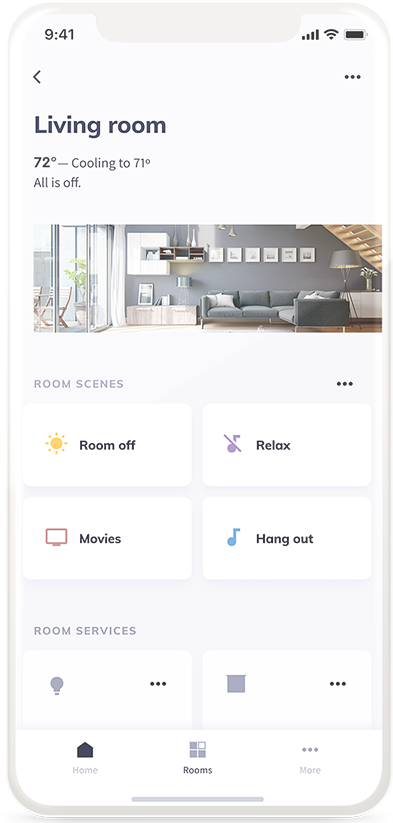 Transform your home into a smart home. Discover our industry-leading smart home integration services that centralize home automation for any IoT device or appliance. Our in-house programmer will build a system based on your needs. What can you control with a home automation system? Well, almost anything that you can plug in!
What we specialize in:
TVs
Lights
Security cameras
Thermostats
Door locks
Landscape lighting
Garage doors
And more!

Bam's is a liscenced dealer for Creston solutions.
Our Service Areas
Lubbock
Midland/Odessa
Amarillo
We also serve additional communities both within and outside the West Texas area and have the capability to serve clients within a much larger service area!
Request your FREE estimate!
Ready for a complete turnkey smart home system for your home? Let's talk about options and pricing!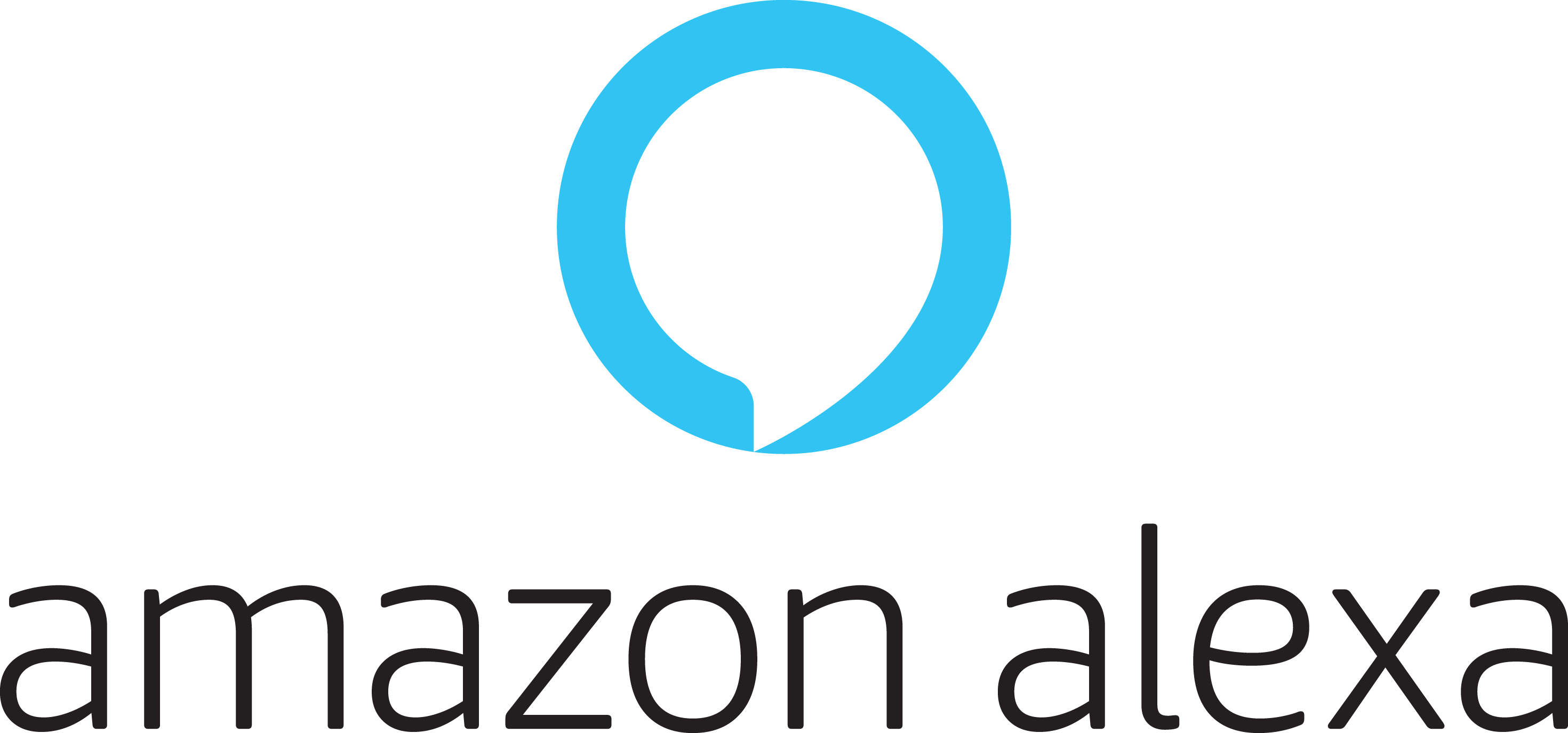 "Alexa, turn down the lights and watch TV."
Are you a fan of voice commands? Ask us about integrating your Crestron automation system with Amazon Alexa.
Gallery
Take a look at some of our recent installations.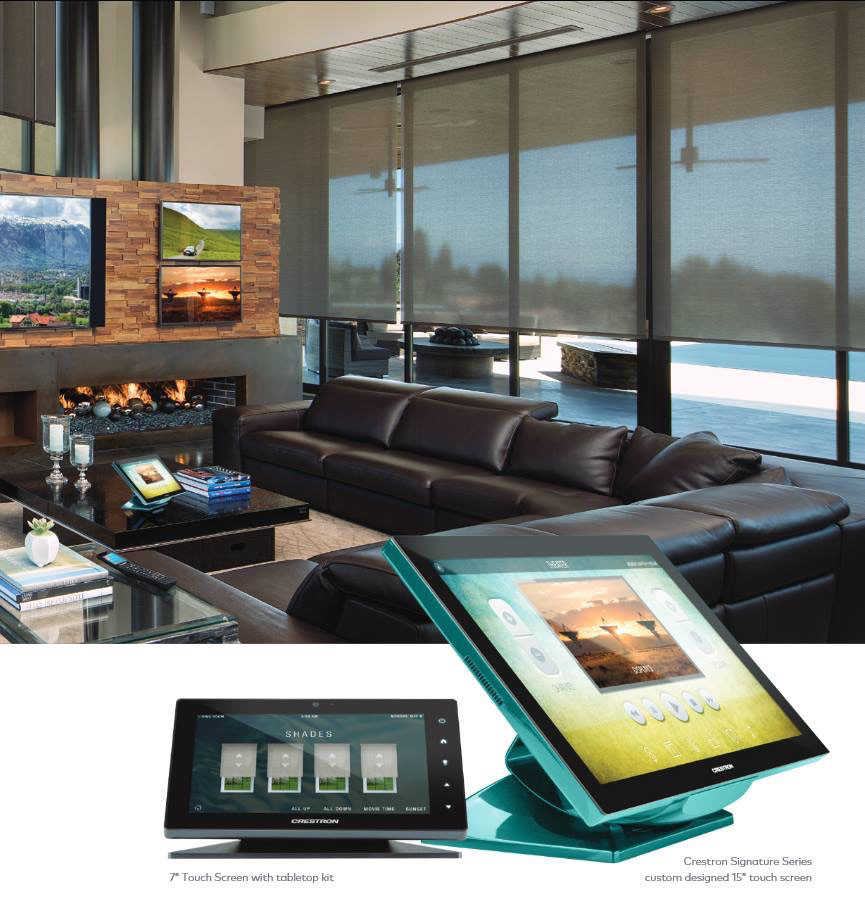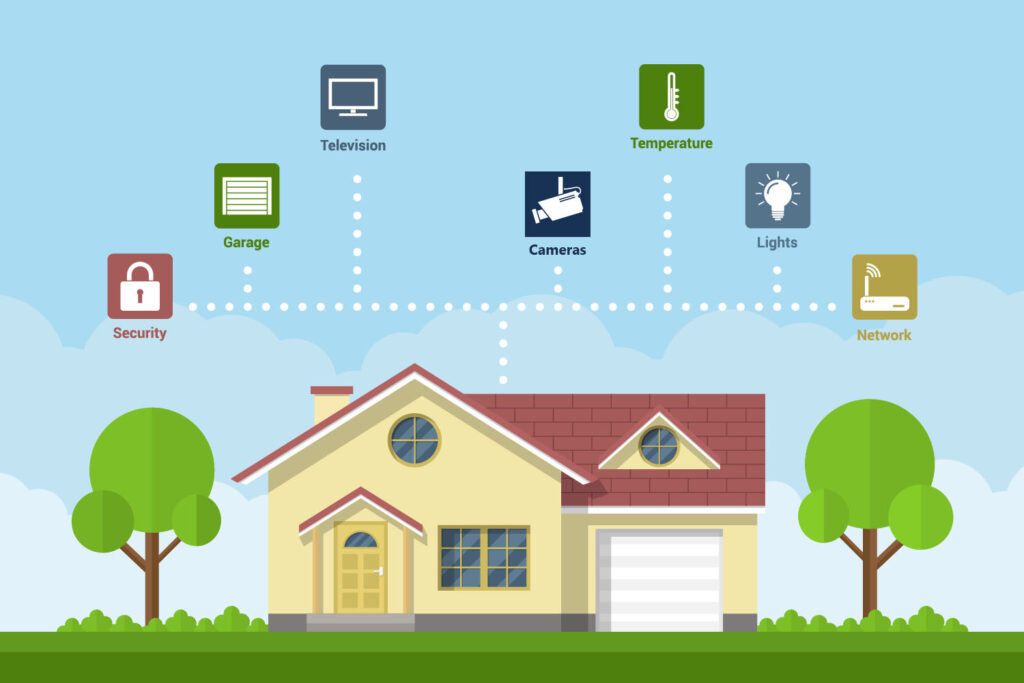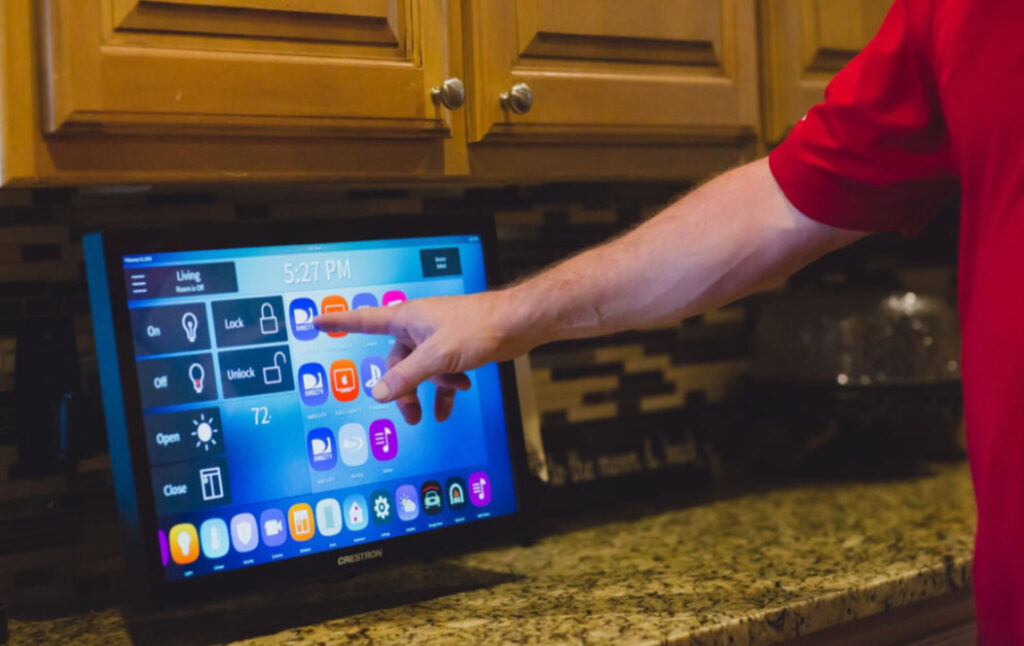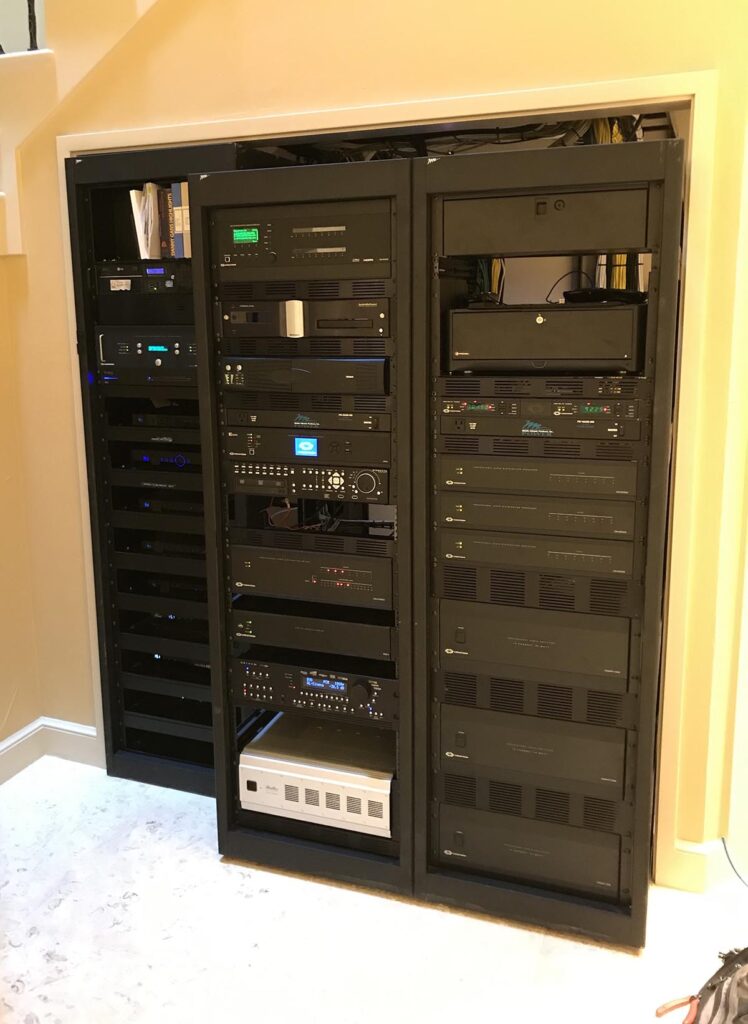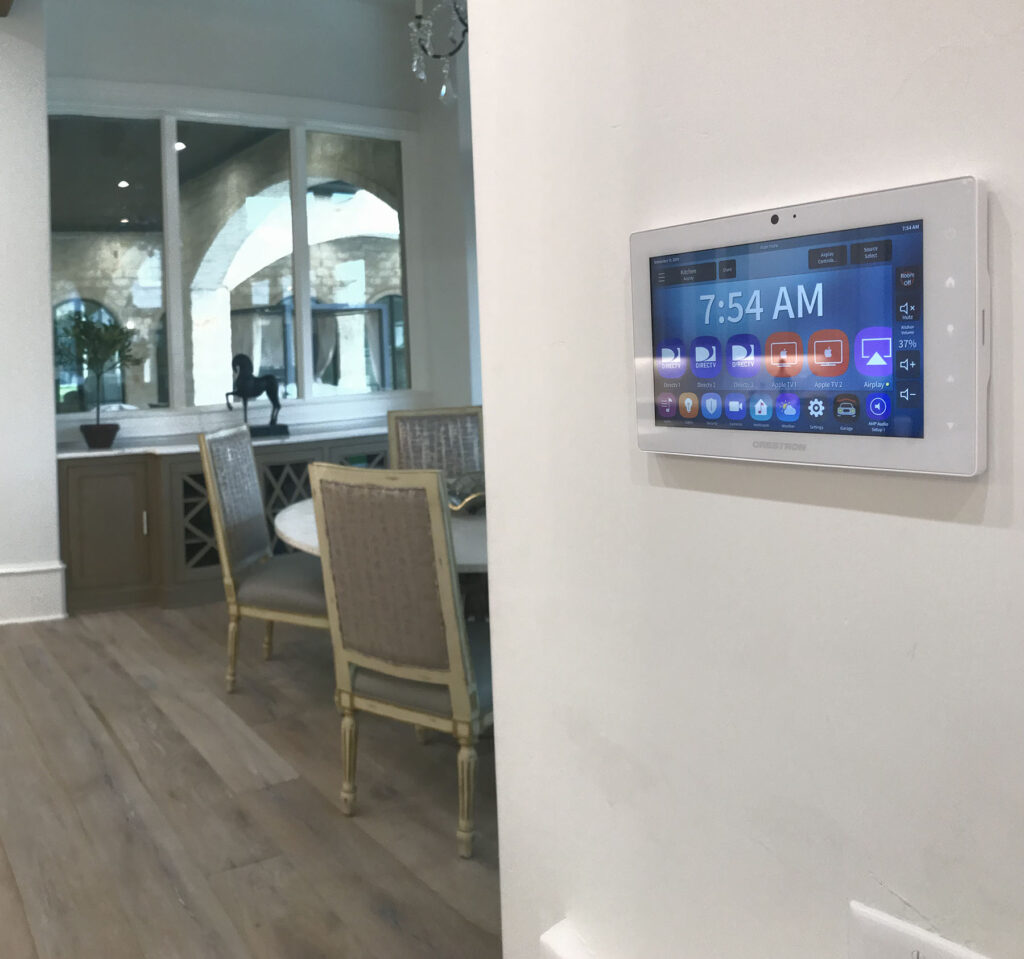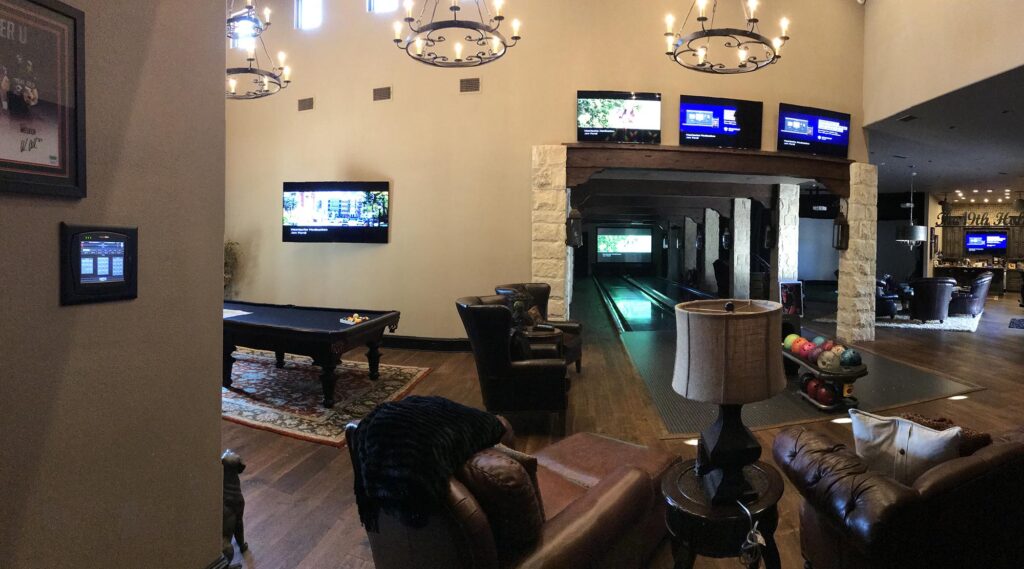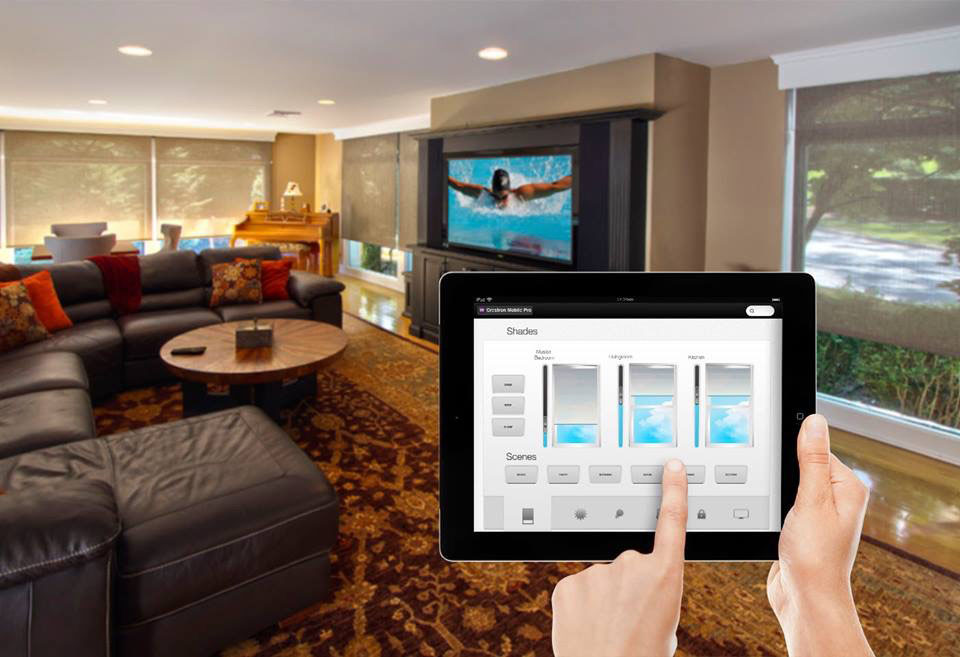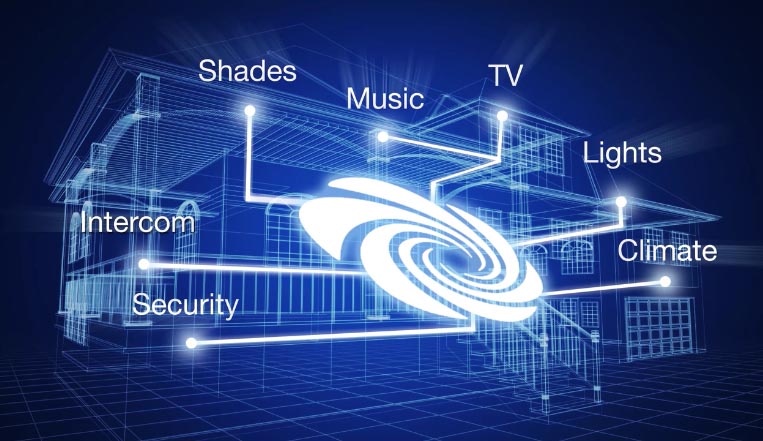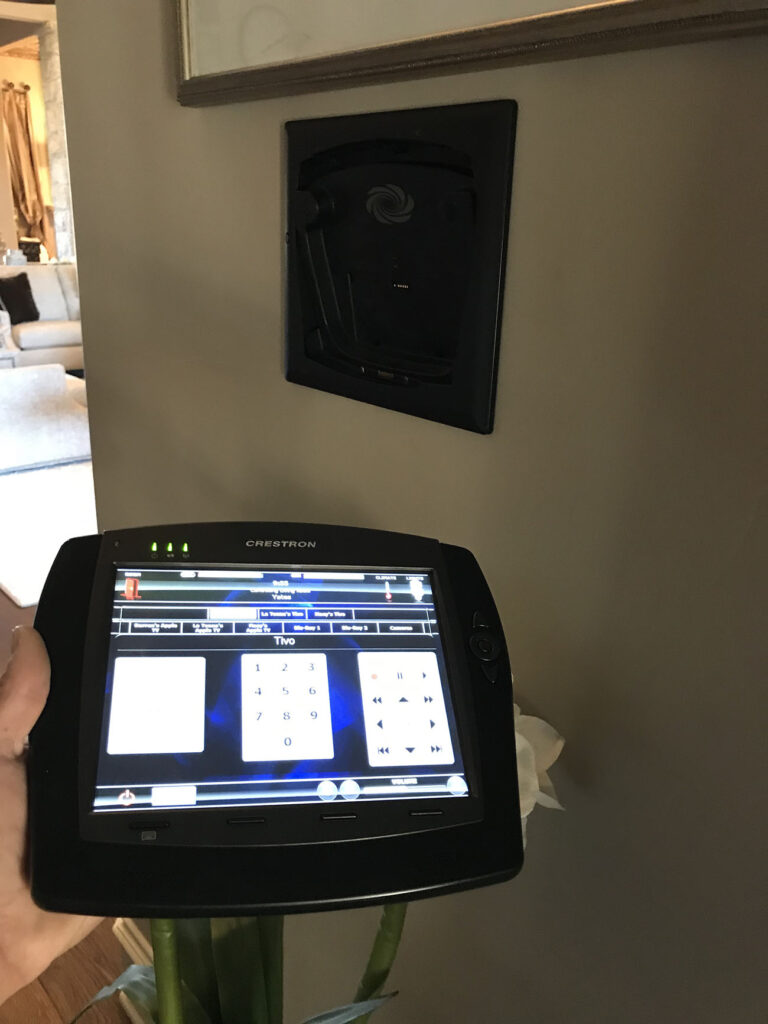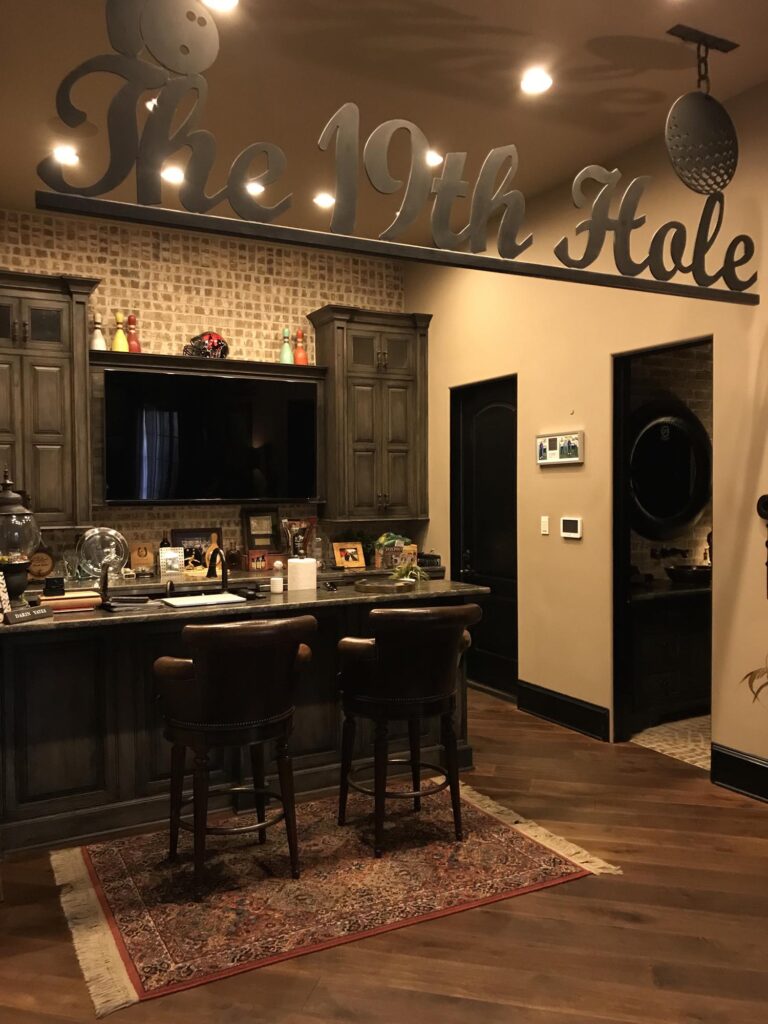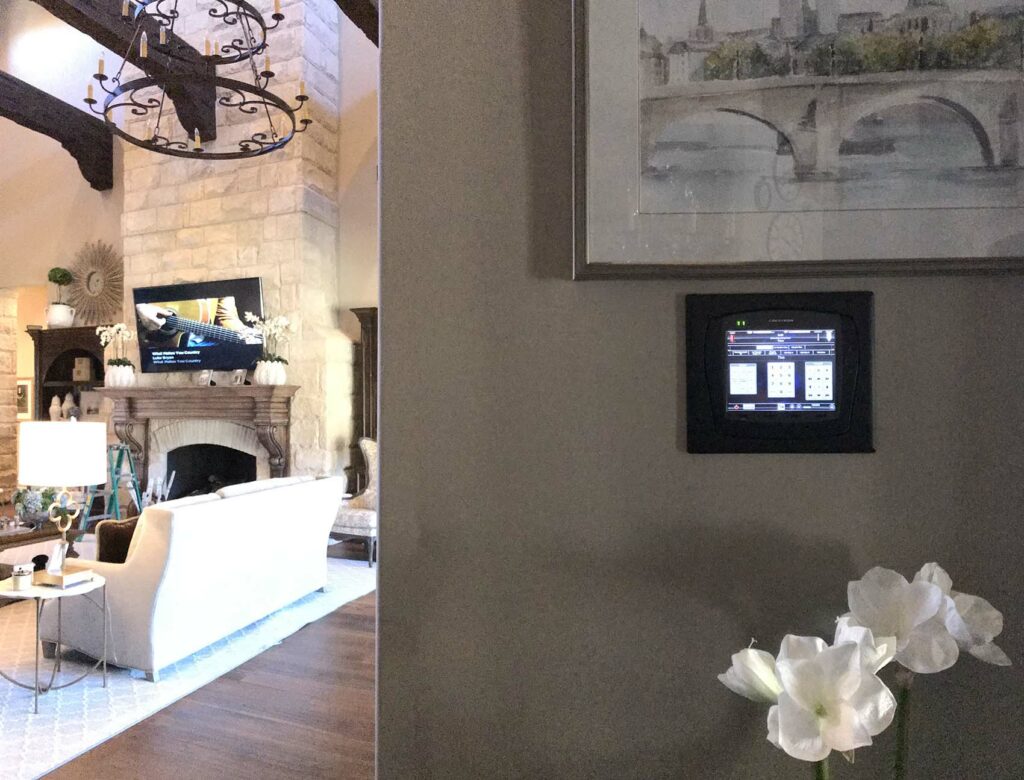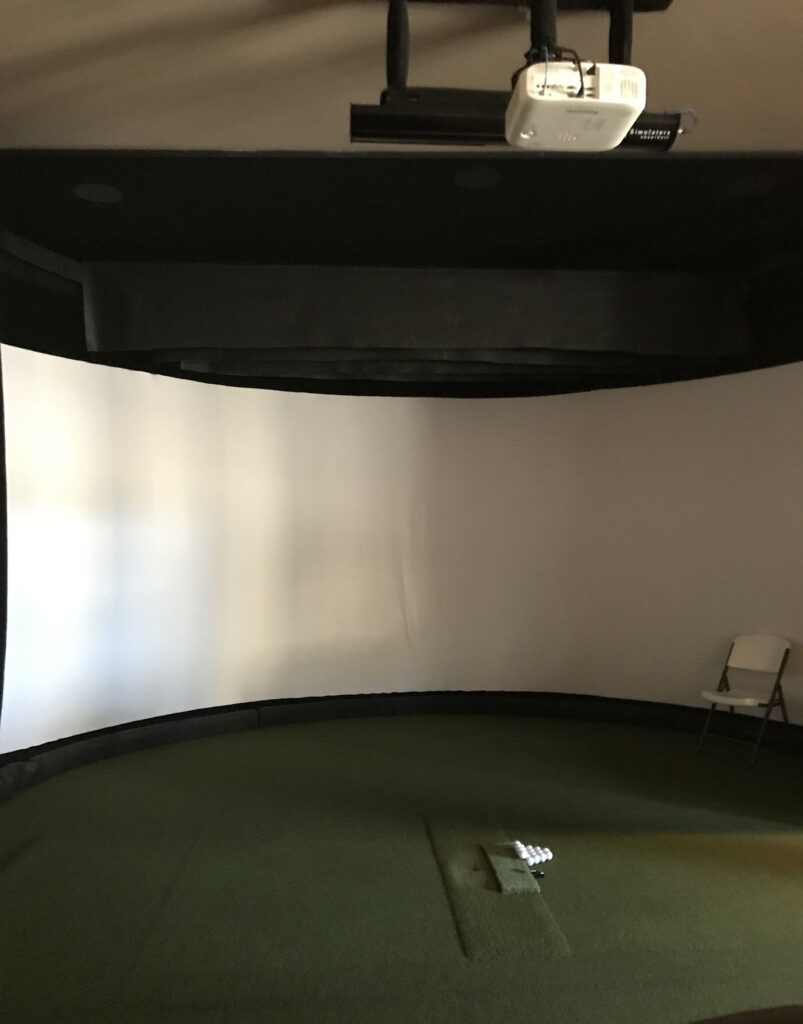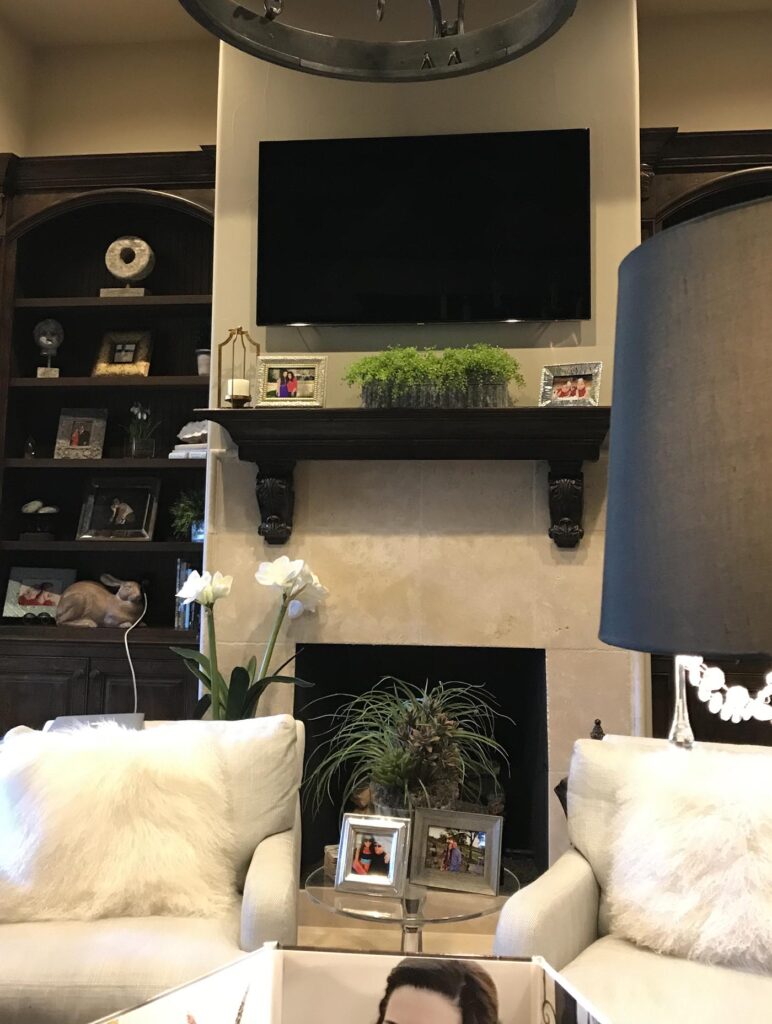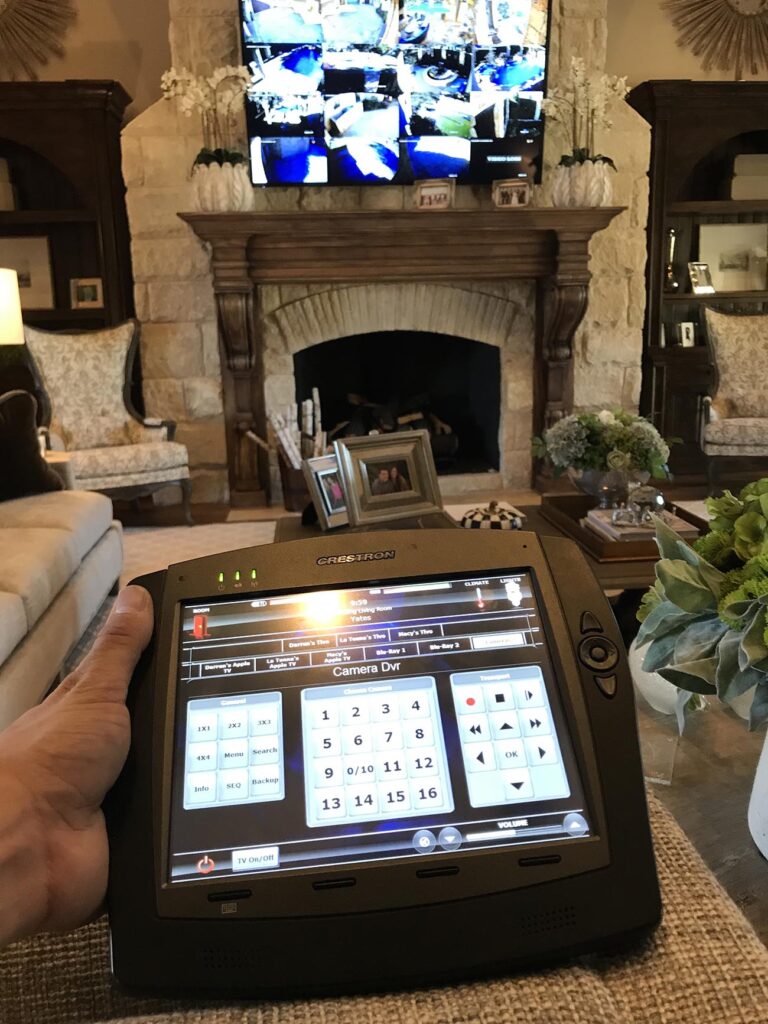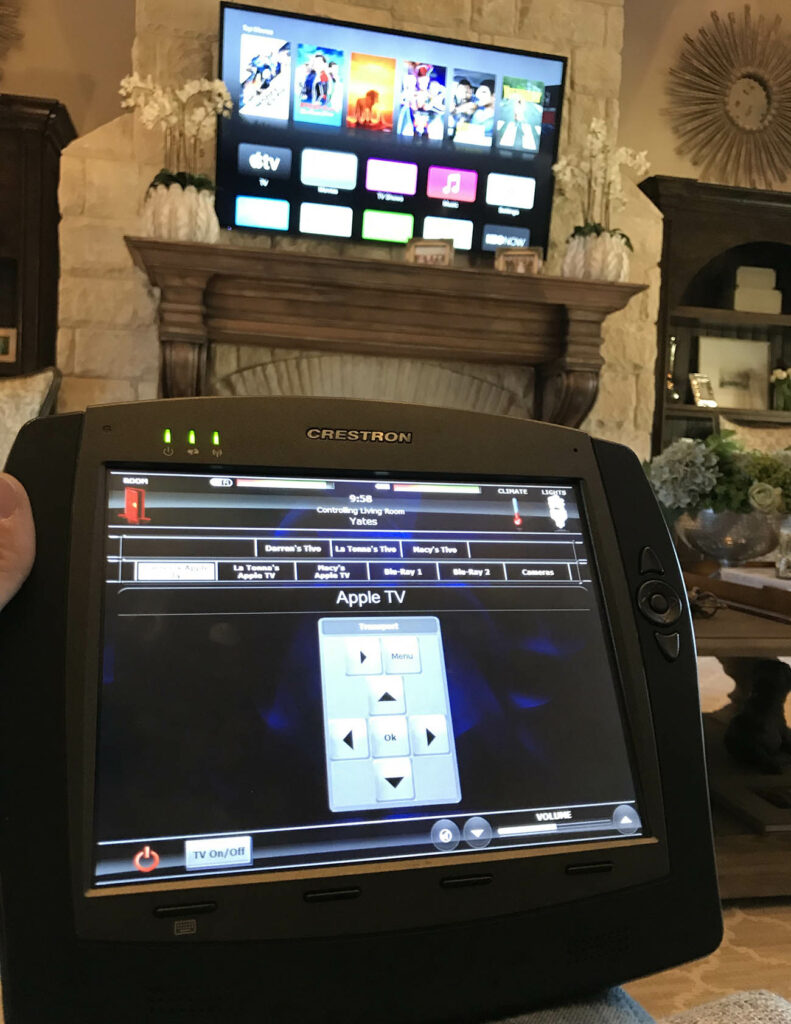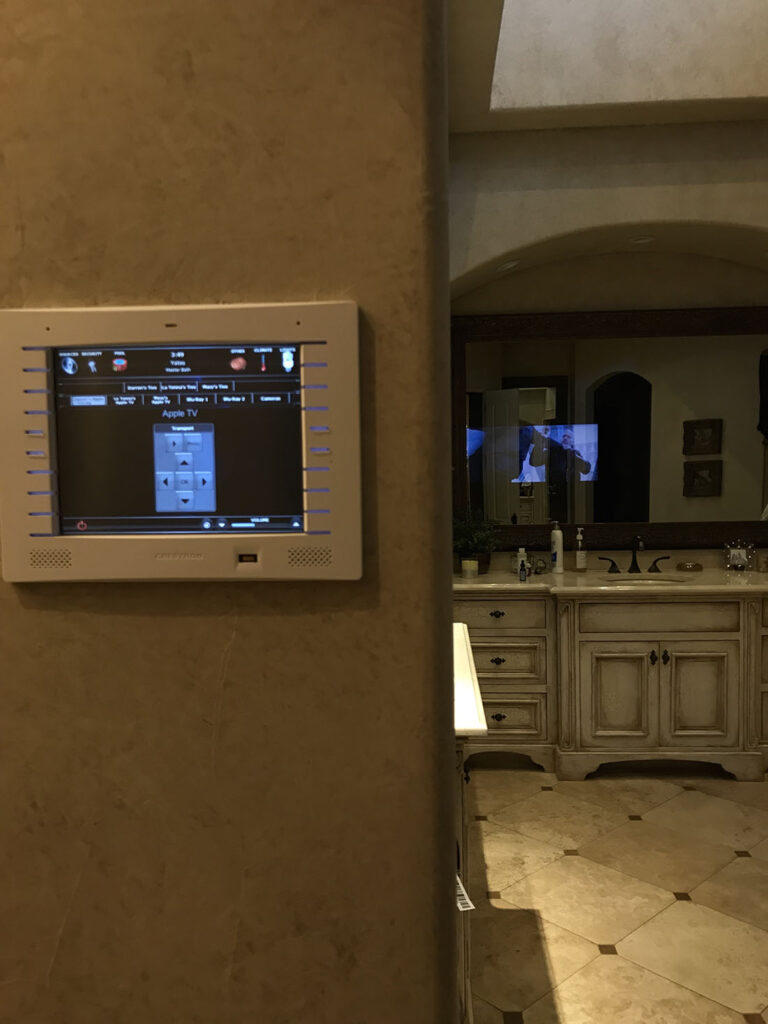 Ready to talk about a custom home theater solution for you home?
We're always happy to meet or talk to you about the possibilities of a custom home theater solution. Call us today!
(806) 778-0267