We're Lubbock, Midland, and Amarillo's leading local provider for commercial and residential custom home theaters, home automation, security and monitoring.
Schedule your FREE Consultation
Get to know Bam's: Company Overview
Watch the video above to learn more about the leading-edge services and solutions we provide!
We're a local, full-service team with modern A/V solutions.
We offer many audio, video, security and monitoring solutions for home and business. Browse from our service categories listed below.
Since 2010, Bam's Complete A/V has been providing, installing, and maintaining industry-leading solutions for homes and offices in West Texas. We are a veteran-owned and operated business with a passion for our communities.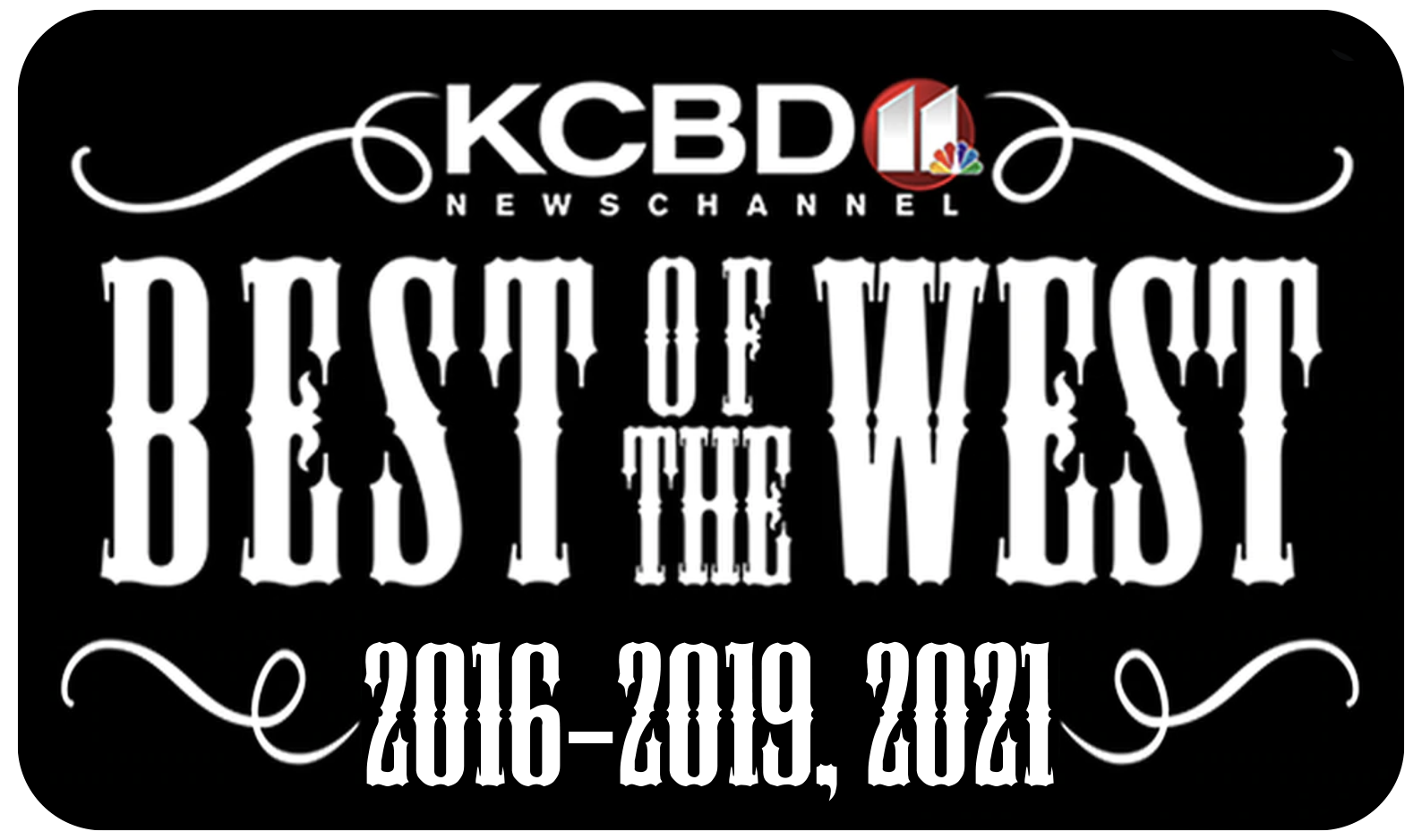 Bam's is consistantly recognized by our community as the leader in home theater, home automation, commercial audio & video, and security and monitoring.
Schedule your FREE consultation!